Two Charged In Scheme To Defraud The Internal Revenue Service
FOR IMMEDIATE RELEASE
April 13, 2011
PITTSBURGH, Pa. ‑ Two people have been indicted by a federal grand jury in Pittsburgh on charges of violating federal tax laws, United States Attorney David J. Hickton announced today.
The nine-count indictment named Michael P. Carlow and Elizabeth G. Jones as defendants.
According to the indictment, from March 11, 2000 to January 2011, Carlow and Jones conspired with each other and with others to defraud the Internal Revenue Service (IRS), by defeating and obstructing the IRS in the collection of income taxes.
The indictment also charges Carlow with one count of tax evasion by willfully attempting to evade and defeat the payment of over $6 million in taxes by attempting to conceal from the Internal Revenue Service the nature and extent of his assets and the location thereof; by making false statements to the Internal Revenue Service; by placing funds and property in the names of nominees; by directing that payments for management and consulting fees he earned be paid to nominees; and by using nominee owners for the companies he created and operated. The indictment further charges Carlow with filing four false tax returns for the calendar years 2003-2006.
The indictment charges Jones with two counts of filing false tax returns on behalf of Endura, Inc. as its Vice President for the years 2005 and 2006. The indictment also charges Jones for willfully failing to file an individual Form 1040 tax return for the year 2005.
The law provides for a maximum total sentence of 22 years in prison, a fine of $1,500,000, or both for Carlow, and a maximum total sentence of 12 years in prison, a fine of $850,000, or both for Jones. Under the Federal Sentencing Guidelines, the actual sentence imposed would be based upon the seriousness of the offenses and the prior criminal history, if any, of the defendants.
Assistant United States Attorney Mary McKeen Houghton is prosecuting this case on behalf of the government.
The Internal Revenue Service conducted the investigation leading to the indictment in this case.
An indictment or information is an accusation. A defendant is presumed innocent unless and until proven guilty.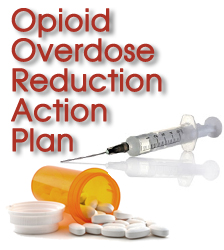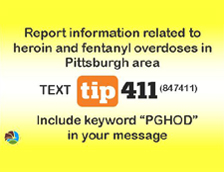 Protect yourself from fraud, and report suspected cases of financial fraud to local law enforcement.