Two Romanians Charged With Skimming
FOR IMMEDIATE RELEASE
April 13, 2011
PITTSBURGH, Pa. ‑ One resident of Pompano Beach, Fla., and one resident of Astoria, N.Y., have been arrested following an indictment by a federal grand jury in Pittsburgh on charges of conspiracy, access device fraud and attempt to commit access device fraud, United States Attorney David J. Hickton announced today.
The four-count indictment, returned on March 29, 2011, and unsealed today, named Mihail Ispir, 47, of Pompano Beach, Fla., and Costel Leon Ivancenco, 39, of Astoria, N.Y., as defendants.
According to the indictment, both men conspired to steal bank customer account information from PNC Automated Teller Machines (ATM) in Harmar and Waterworks Plaza in April and May, 2010, through the use of an electronic device known as "skimmer." The skimmer is designed to secretly capture customer bank account and PIN information when a debit or credit card is inserted into the ATM. Ispir was arrested by Secret Service agents in Miami on April 1, 2011. Ivancenco was arrested by Secret Service agents and Immigration and Customs Enforcement officers on April 12, 2011, at an airport in Atlanta as he was preparing to board a flight with a destination of Romania.
The law provides for a maximum total sentence of 45 years in prison, a fine of $1,000,000, or both. Under the Federal Sentencing Guidelines, the actual sentence imposed would be based upon the seriousness of the offenses and the prior criminal history, if any, of the defendants.
Assistant United States Attorney Gregory C. Melucci is prosecuting this case on behalf of the government.
Agents of United States Secret Service conducted the investigation leading to the indictment in this case.
An indictment is an accusation. A defendant is presumed innocent unless and until proven guilty.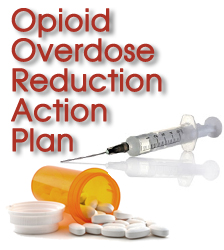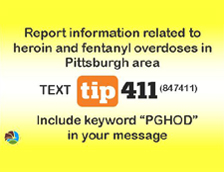 Protect yourself from fraud, and report suspected cases of financial fraud to local law enforcement.