Former Richland Township Resident Sentenced To 110 Months In Prison For Fraud Schemes
FOR IMMEDIATE RELEASE
April 15, 2011
PITTSBURGH, Pa. ‑ A former resident of Richland Township has been sentenced in federal court to 110 months in prison and three years supervised release on his conviction of conspiracy, mail fraud and wire fraud, United States Attorney David J. Hickton announced today.
United States District Judge Joy Flowers Conti imposed the sentence on Lacy Tilley, 46. The defendant has been incarcerated at the Allegheny County Jail since July 2007 serving a sentence for possessing firearms as a convicted felon.
According to information presented to the court, Tilley was convicted in connection with three different fraud schemes. In the first scheme, Tilley purchased a company and renamed and reorganized that company under the name United Building Maintenance. He then directed five other employees, including his fiancé, Claudele McMahill, to fraudulently apply for unemployment benefits by representing that they were not working. In fact, those employees continued to work at United Building Maintenance. Tilley paid the employees the difference between what they were making under the former company and what they received through unemployment.
In the second fraud scheme, Tilley embezzled more than $300,000 from his then-employer, Penn Window Cleaning Company. As part of the scheme, Tilley and his co-conspirators diverted revenue that should have been received by Penn Window Cleaning Company to a bank account that the conspirators controlled and of which Penn Window Cleaning Company was unaware.
In the third fraud scheme, Tilley applied for a loan to be collateralized by the property located in Gibsonia, Pa., and which financed the construction of a home on that property. As part of the scheme, Tilley submitted fraudulent W-2s and pay stubs, fake tax returns, and other fraudulent documents to secure the loan and financing to complete construction of the home.
Assistant United States Attorney Brendan T. Conway prosecuted this case on behalf of the government.
U.S. Attorney Hickton commended the United States Postal Inspection Service for the investigation leading to the successful prosecution of Tilley.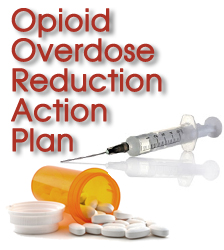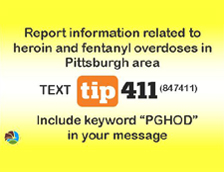 Protect yourself from fraud, and report suspected cases of financial fraud to local law enforcement.