Braddock Man Sentenced To 5 Years In Prison For Cocaine And Crack Trafficking Conspiracy
FOR IMMEDIATE RELEASE
April 25, 2011
PITTSBURGH, Pa. ‑ On April 21, 2011, a resident of Braddock, Pa., was sentenced in federal court to 60 months in prison and five years supervised release on his conviction of violating federal drug laws, United States Attorney David J. Hickton announced today.
United States District Judge Joy Flowers Conti imposed the sentence on Saleem Berry, a/k/a Leem, 30.
According to information presented to the court, from 2007 and continuing thereafter to October 2008, Berry conspired with others to possess with intent to distribute and distribute 500 grams or more of cocaine and between 35 and 50 grams or crack cocaine.
Prior to imposing sentence, Judge Conti noted that the defendant is the sole male sibling left after the murder of his brother Radee on May 25, 2008, the murder of his brother Tamara on Oct. 25, 2008, and the murder of his brother Quadree on Sept. 19, 2010. His brother Anthonyis serving a prison term for homicide.
First Assistant United States Attorney Soo C. Song and Assistant United States Attorney Ross E. Lenhardt prosecuted this case on behalf of the government.
U.S. Attorney Hickton commended the Federal Bureau of Investigation Greater Pittsburgh Safe Streets Task Force (GPSSTF), the Allegheny County District Attorney's Violent Crime and Firearm Task Force (VCFTF), which is comprised of investigators from the Allegheny County Sheriff's Department, the City of Pittsburgh Police Department, and the Allegheny County District Attorney's Office for the investigation leading to the successful prosecution of Berry.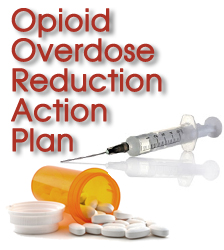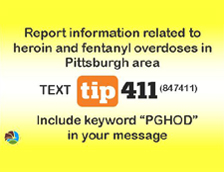 Protect yourself from fraud, and report suspected cases of financial fraud to local law enforcement.