Clearfield County Man Pleads Guilty On Firearms Violation
FOR IMMEDIATE RELEASE
August 4, 2011
Prosecution is part of Project Safe Neighborhoods Initiative
JOHNSTOWN, Pa. - A resident of DuBois, Pa., has been sentenced in federal court to72 months in prison and three years supervised release on his conviction of violating federal firearms laws United States Attorney David J. Hickton announced today.
United States District Judge Kim R. Gibson imposed the sentence on Vincent L. Ruchlewicz, 51.
According to information presented to the court, on Mar. 5, 2004, Ruchlewicz possessed a Ruger, Model MKII, .22 caliber pistol and a RG Industries, Model RG23, .22 caliber revolver.  In 1978, Ruchlewicz was convicted in Philadelphia Co., Pa., of the crime of burglary, which is a crime punishable by imprisonment for a term exceeding one year.  Federal law prohibits persons who have been convicted of a crime punishable by a term of imprisonment exceeding one year from possessing firearms.  Burglary is such a crime.
Assistant United States Attorney Stephanie L. Haines prosecuted this case on behalf of the government.
According to U.S. Attorney Hickton, this case was prosecuted as part of the Project Safe Neighborhoods initiative, a collaborative effort by federal, state and local law enforcement, agencies, prosecutors and communities to prevent, deter and prosecute gun crime.
Mr. Hickton commended the DuBois Police Department and the Bureau of Alcohol, Tobacco, Firearms and Explosives for the investigation leading to the successful prosecution of Ruchlewicz.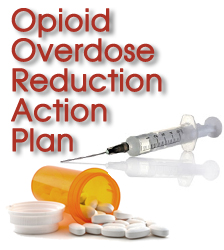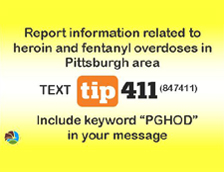 Protect yourself from fraud, and report suspected cases of financial fraud to local law enforcement.