Felon With Gun Gets Nearly Six Years In Prison
FOR IMMEDIATE RELEASE
August 12, 2011
PITTSBURGH, Pa. - A resident of Braddock, Pa., was sentenced in federal court yesterday to 71 months in prison and five years supervised release on his conviction of violating federal firearms laws, United States Attorney David J. Hickton announced today.
Senior United States District Judge Alan N. Bloch imposed the sentence on Rondale Nelson, a/k/a Marvin James, 29.
According to information presented to the court, Nelson possessed a semi-automatic handgun with a 30 round magazine on March 19, 2010, despite two previous Allegheny County convictions for Carrying a Firearm Without a License and a conviction for drug dealing.
Prior to imposing sentence, Judge Bloch was advised that the defendant has multiple tattoos that indicate his status on the street including: "Gangster Mug"; "RIP"; and "Death before Dishonor for Life."
Assistant United States Attorney Ross E. Lenhardt prosecuted this case on behalf of the government.
U.S. Attorney Hickton commended the Bureau of Alcohol, Tobacco, Firearms, and Explosives and the Pittsburgh Bureau of Police for the investigation leading to the successful prosecution of Nelson.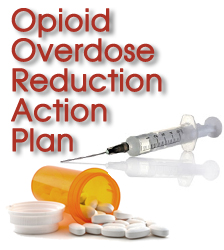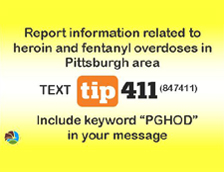 Protect yourself from fraud, and report suspected cases of financial fraud to local law enforcement.