Woman Sentenced To More Than 9 Years In Prison For Defrauding Savings And Loan
FOR IMMEDIATE RELEASE
August 12, 2011
PITTSBURGH, Pa. - A resident of Pittsburgh, Pa., was sentenced yesterday in federal court to 115 months in prison on her conviction of bank fraud and money laundering, United States Attorney David J. Hickton announced today.
Senior United States District Judge Alan N. Bloch imposed the sentence on Jammie E. Harris, a/k/a Jammie E. Williams, 46.
According to information presented to the court, Harris executed a scheme to defraud Dwelling House Savings and Loan (DHSL) of its assets using fraudulent ACH transactions. Harris opened a PayPal account and associated her DHSL bank account to the PayPal account. Using PayPal to initiate ACH transactions, she caused disbursement from DHSL in amounts that far exceeded any balance she had in her account at DHSL. Those insufficient funds transactions were not rejected and reversed by DHSL personnel.  The loss attributed to Harris is at least $1,101,264.60. Harris also was charged with money laundering transactions that produced checks derived from proceeds of bank fraud located at a local credit union.
Prior to imposing sentence at the top of the guideline range, Judge Bloch commented on Harris' lengthy criminal history by describing it as an "endless pattern of criminal behavior" appearing to break the law all of her adult life and noting that this offense was the culmination of a lifetime spent stealing.
Assistant United States Attorney Paul E. Hull prosecuted this case on behalf of the government.
U.S. Attorney Hickton commended the Federal Bureau of Investigation, the Internal Revenue Service-Criminal Investigation and the City of Pittsburgh Bureau of Police for the investigation leading to the successful prosecution of Harris.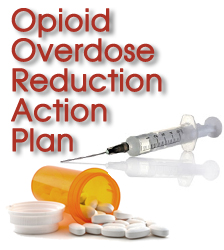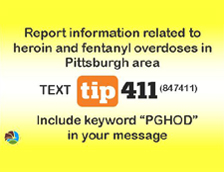 Protect yourself from fraud, and report suspected cases of financial fraud to local law enforcement.