Mexican Charged With Illegally Re‑ Entering U.S.
FOR IMMEDIATE RELEASE
February 8, 2011
PITTSBURGH, Pa. ‑ An illegal alien pleaded guilty in federal court to a charge of re‑ entry into the United States after deportation, United States Attorney David J. Hickton announced today.
Jaime Silva‑ Martinez, of Tarimbaro, Michoacan, Mexico, pleaded guilty to one count before United States District Judge Maurice B. Cohill. Judge Cohill sentenced him to an imprisonment term of time served, which was two months.
In connection with the guilty plea, the court was advised that Jaime Silva‑ Martinez, an alien, was formally removed from the United States by United States Immigration and Customs Enforcement on April 25, 2007. Silva‑ Martinez was formally removed again from the United States on March 6, 2009. Silva‑ Martinez was found on Aug. 20, 2010, in Moon Township, Pennsylvania.
Assistant United States Attorney Paul E. Hull is prosecuting this case on behalf of the government.
The U.S. Immigration and Customs Enforcement conducted the investigation that led to the prosecution of Jaime Silva‑ Martinez.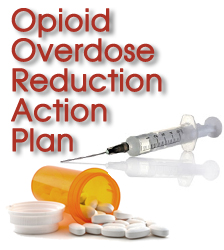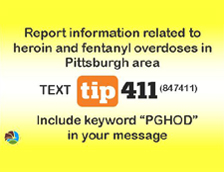 Protect yourself from fraud, and report suspected cases of financial fraud to local law enforcement.