Uniontown Man Gets Prison Term For Purchasing Guns Illegally
FOR IMMEDIATE RELEASE
February 15, 2011
PITTSBURGH, Pa. ‑ A resident of Uniontown, Penn., has been sentenced in federal court to 30 months in prison and three years supervised release on his conviction of violating federal firearms laws, United States Attorney David J. Hickton announced today.
United States District Judge Joy Flowers Conti imposed the sentence yesterday on Tony Marcellus Frederickson, a/k/a Tony Marcellus Fredrickson, 31.
According to information presented to the court, Frederickson, was precluded from lawfully purchasing or possessing firearms due to his pending Fayette County drug case and his previous felony drug conviction in the District of Columbia. Frederickson therefore caused and requested another individual to purchase guns for him in a scenario commonly referred to as a "straw purchase" of firearms. In this matter, Frederickson obtained: three pistols from Reese's Store in Smithfield, Penn., on July3, 2007; three pistols from Woodland's World Store in Uniontown, Penn., on July 3, 3007; one pistol from Woodland's World on July 8, 2007; and four pistols from Woodland's World on July 14, 2007. The ATF and the PSP stopped Frederickson from obtaining two more pistols from Marra's Mountaineer Sports Shop in Uniontown, on July 20, 2007.
Some of the guns have been located in the greater Washington, D.C. area near Frederickson's original hometown.
Judge Conti ordered that Frederickson's sentence start at the earlier of 1) his parole on his 54‑ month to 108‑ month Fayette County sentence for child molestation charges committed while he was awaiting the resolution of this case, or 2) Frederickson's minimum parole date on those charges on Oct. 16, 2012.
Assistant United States Attorney Ross E. Lenhardt prosecuted this case on behalf of the government.
U.S. Attorney Hickton commended the Bureau of Alcohol, Tobacco, Firearms and Explosives, the Uniontown Police Department and the Pennsylvania State Police for the investigation leading to the successful prosecution of Frederickson as well as the invaluable cooperation from the stores where the guns were purchased.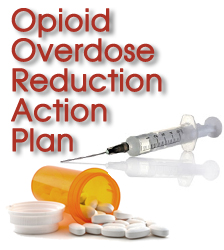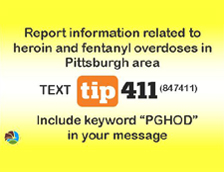 Protect yourself from fraud, and report suspected cases of financial fraud to local law enforcement.