Ohio Man Sentenced To 33 Months In Prison For Harboring Aliens And Money Laundering
FOR IMMEDIATE RELEASE
February 18, 2011
PITTSBURGH, Pa. ‑ A resident of Lakewood, Ohio, has been sentenced in federal court to 33 months in prison, to be followed by three years supervised release, on his conviction of alien harboring and money laundering conspiracy, United States Attorney David J. Hickton announced today. Kucher was also ordered to forfeit bank accounts to the United States.
United States District Judge Terrence F. McVerry imposed the sentence on Roman Kucher, 41.
According to information presented to the court, Kucher and his co-conspirators employed and contracted out to client businesses in Western Pennsylvania and Eastern Ohio more than 100 out-of-status aliens. The term "out-of-status aliens" refers to individuals who may have lawfully entered the United States, but have either overstayed the terms of their visas or were not permitted to be employed while in the United States under the terms of their visas. Kucher transported the aliens whom he employed between approximately 2003 and 2005 in the Cleveland area to and from their client businesses for a fee. Kucher also laundered the profits generated through the wages of these out-of-status workers.
Assistant United States Attorney Margaret E. Picking prosecuted this case on behalf of the government.
U.S. Attorney Hickton commended the Internal Revenue Service-Criminal Investigation, Immigration and Customs Enforcement, and the Office of Inspector General of the United States Department of Labor for the investigation leading to the successful prosecution of Roman Kucher.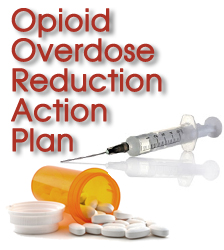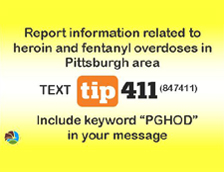 Protect yourself from fraud, and report suspected cases of financial fraud to local law enforcement.