Washington County Man Sentenced To 33 Months In Prison For Embezzling From Employer
FOR IMMEDIATE RELEASE
February 22, 2011
PITTSBURGH, Pa. ‑ A resident of Lawrence, Penn., has been sentenced in federal court to 33 months in prison and restitution in the amount of $913,250.15 on his conviction of mail fraud, United States Attorney David J. Hickton announced today.
Senior United States District Judge Maurice B. Cohill imposed the sentence on John J. Tain, 40.
According to the information presented to the court, from January 2005 until March 2010 Tain was the Controller of UBICS, Inc., an international company that provides IT services with offices in the Pittsburgh area. During that time period he caused both unauthorized wire transfers and unauthorized checks from a UBICS, Inc. bank account to be used to make payments on his mortgages and his credit card bills. Because Tain was the Controller and a trusted employee, he was able to hide these transactions from management even though they totaled $913,230.15 and spanned more than four years. It was clear from the evidence collected during the investigation that Tain expended large sums of money gambling.
Prior to imposing sentence, Senior Judge Cohill stated that although Tain was otherwise a law abiding citizen who had been gainfully employed, a sentence of 33 months, which is within the federal sentencing guidelines range, was necessary here because this offense involved a substantial amount of money and was complex.
Assistant United States Attorney Nelson P. Cohen prosecuted this case on behalf of the government.
U.S. Attorney Hickton commended the United States Postal Inspection Service for the investigation leading to the successful prosecution of John J. Tain.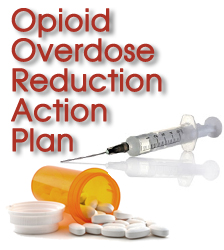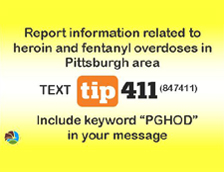 Protect yourself from fraud, and report suspected cases of financial fraud to local law enforcement.