Pittsburgh Resident Pleads Guilty To Racketeering Charges
FOR IMMEDIATE RELEASE
February 24, 2011
WASHINGTON ‑ A resident of Pittsburgh, Penn., has pleaded guilty in federal court to charges of conspiring to conduct a racketeering enterprise, Assistant Attorney General Lanny A. Breuer of the Criminal Division and U.S. Attorney David J. Hickton of the Western District of Pennsylvania announced today.
Vallon Wallace, 23, pleaded guilty to one count of conspiracy before Senior U.S. District Judge Gustave Diamond.
According to the guilty plea, Wallace participated in an enterprise, the activities of which affected interstate and foreign commerce, through a pattern of racketeering activity. The activity consisted of multiple acts involving robbery, attempted murder, distribution of narcotic drug controlled substances, including cocaine, heroin and crack cocaine, and acts of obstruction of justice and intimidation. Wallace is one of 26 defendants charged in February 2010 with being a member of, and conducting racketeering activity through, a criminal organization known as the Brighton Place/Northview Heights Crips street gang that operated on the North Side of Pittsburgh. This prosecution resulted from a Project Safe Neighborhoods Task Force investigation that began in 2005.
Wallace is scheduled to be sentenced on July 13, 2011, at 10 a.m. Wallace faces a maximum sentence of life in prison and a fine of $250,000.
This case is being prosecuted by Assistant U.S. Attorneys Charles A. Eberle and Troy Rivetti of the Western District of Pennsylvania and Trial Attorney Kevin Rosenberg of the Criminal Division's Gang Unit.
The Bureau of Alcohol, Tobacco, Firearms and Explosives, the City of Pittsburgh Police Department, the Allegheny County Police, and the Allegheny County Sheriff's Office conducted the investigation that led to the prosecution of Vallon Wallace.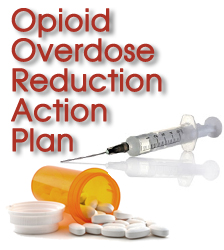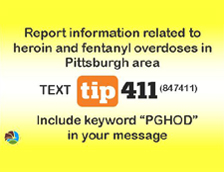 Protect yourself from fraud, and report suspected cases of financial fraud to local law enforcement.