Doctor Sentenced To 44 Months In Prison For Attempting To Arrange Sex With A Child
FOR IMMEDIATE RELEASE
January 7, 2011
PITTSBURGH, Pa. ‑ A resident of Waynesboro, Va., has been sentenced in federal court to 44 months in prison and 15 years of supervised release on his conviction related to attempting to arrange for sex with a minor child, United States Attorney David J. Hickton announced today.
United States District Judge David S. Cercone imposed the sentence on Roger Wesley Farris II, 41.
According to information presented to the court, Farris attempted to arrange to pay for illegal sex with a 10‑year‑old girl. The investigation began as an undercover operation in which Farris contacted an agent posing as the uncle of a 10‑year‑old child in an effort to arrange sex with the child. Farris told the agent that he would pay $700, plus $50 for gas money, if the uncle would bring the child from West Virginia to a hotel in Pittsburgh. Farris was arrested on March 5, 2008, at the Quality Inn hotel at 3401 Boulevard of the Allies, Pittsburgh, Pa. 15213.
Prior to imposing sentence, Judge Cercone commented that the defendant's conduct was "nothing less than despicable,"but that he took into account the fact that the defendant would likely lose his medical license as a result of his conviction.
"Farris was a person in a position of trust in society a physician who was bartering for the innocence of a child," said John Kelleghan, ICE special agent in charge of Homeland Security Investigations (HSI), Philadelphia. "HSI and its law enforcement partners, specifically the Monroeville Police Department, stand vigilant in the protection of the most vulnerable among us, our children."
Assistant United States Attorney Soo C. Song prosecuted this case on behalf of the government.
U.S. Attorney Hickton commended the Department of Homeland Security and the Monroeville Police Department for the investigation leading to the successful prosecution of Farris.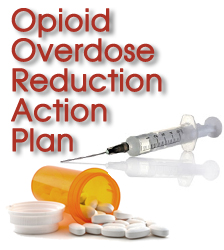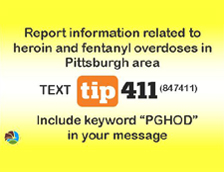 Protect yourself from fraud, and report suspected cases of financial fraud to local law enforcement.