Woman Charged In Scheme To Defraud Dwelling House S&L
FOR IMMEDIATE RELEASE
January 25, 2011
PITTSBURGH, Pa. ‑ One resident of Coraopolis, Pa., has been indicted by a federal grand jury in Pittsburgh on charges of bank fraud, money laundering and monetary transaction in criminally derived property, United States Attorney David J. Hickton announced today.
The 21‑count indictment named Elexa Manos‑Becton, 42, as a defendant.
According to the indictment, Manos‑Becton executed a scheme to defraud Dwelling House Savings and Loan (DHSL) of its assets using fraudulent ACH transactions. Manos‑Becton opened a PayPal account and associated her DHSL bank accounts to the PayPal account. Using PayPal to initiate ACH transactions, she caused disbursements to be made from DHSL in amounts that far exceeded any balance she had in her accounts at DHSL. Those insufficient funds transactions were not rejected and reversed by DHSL personnel. The loss attributed to Manos‑Becton is at least $907,652.00. Manos‑Becton also was charged with money laundering transactions that used proceeds derived from the bank fraud for purchases.
Assistant United States Attorney Paul E. Hull, who presented the case to the grand jury, indicated that the law provides for a maximum total sentence of 500 years in prison, a fine of $14,750,000.00, or both. Under the Federal Sentencing Guidelines, the actual sentence imposed would be based upon the seriousness of the offenses and the prior criminal history, if any, of the defendant.
The Federal Bureau of Investigation, the Internal Revenue Service and the City of Pittsburgh Bureau of Police conducted the investigation leading to the indictment in this case.
An indictment is only a charge and is not evidence of guilt. A defendant is presumed innocent and is entitled to a fair trial at which the government must prove guilt beyond a reasonable doubt.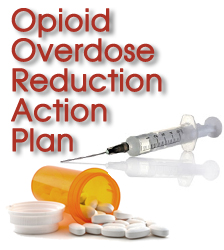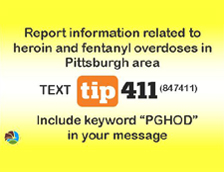 Protect yourself from fraud, and report suspected cases of financial fraud to local law enforcement.