Washington County Man Sentenced To Probation For Cashing Dead Brother's Benefit Checks
FOR IMMEDIATE RELEASE
July 8, 2011
PITTSBURGH, Pa. ‑ A resident of Burgettstown, Pa., has been sentenced in federal court to five years of probation, including 12 months of house arrest, on his conviction of theft of government property, United States Attorney David J. Hickton announced today.
United States District Judge Arthur J. Schwab imposed the sentence on Richard Lonick, 41, which also included an order of restitution.
According to information presented to the court, Lonick's brother was a veteran receiving benefits from the Department of Veterans Affairs Disability Pension up until the time of his death on June 8, 2006. After his death, Lonick, who was not entitled to those benefits, continued to receive those benefits and use those benefits to pay for personal expenses for more than two and a half years. Lonick illegally obtained more than $50,000 in benefits.
The funds were stolen from a program that furnishes monetary support to veterans with low incomes who are permanently and totally disable. Payments are made to qualified veterans to help them make their total income, including other retirement or Social Security income, to a level set by Congress. The program is intended to afford veterans a minimum level of financial security.
Prior to imposing sentence, Judge Schwab stated that the defendant's crime was despicable.
Assistant United States Attorney Brendan T. Conway prosecuted this case on behalf of the government.
U.S. Attorney Hickton commended the Department of Veteran's Affairs, Office of Inspector General for the investigation leading to the successful prosecution of Lonick.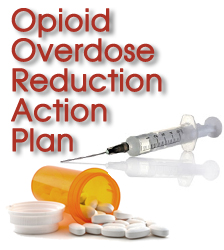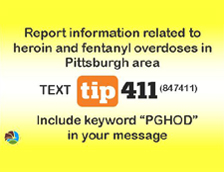 Protect yourself from fraud, and report suspected cases of financial fraud to local law enforcement.