Nigerian Man Sentenced For Role In Trafficking Heroin From India To Pittsburgh
FOR IMMEDIATE RELEASE
July 11, 2011
PITTSBURGH, Pa. ‑ A Nigerian citizen has been sentenced in federal court to 63 months in prison and four years of supervised release on his conviction of violating federal narcotics laws, United States Attorney David J. Hickton announced today.
United States District Judge David S. Cercone imposed the sentence on Olajide Usman Abdul-Ganiu, 47, a Nigerian citizen who utilized various locations in the North Side of Pittsburgh in his drug activities.
According to information presented to the court, from December 2009 through Jan. 6, 2010, Abdul-Ganiu smuggled heroin, worth approximately $100,000 to $400,000, into the United States from India. Abdul-Ganiu was apprehended by federal, state and local officers after signing for a package of heroin in a false name. Money, cell phones and a digital scale with heroin residue were also found in locations tied to Abdul-Ganiu.
Prior to imposing sentence, Judge Cercone considered a number of factors including the seriousness of the offenses, the need to deter others from criminal conduct and the need to protect the public from further crimes of Abdul-Ganiu.
Assistant United States Attorney Ross E. Lenhardt prosecuted this case on behalf of the government.
U.S. Attorney Hickton commended law enforcement officers from the United States Immigration and Customs Enforcement Office of Homeland Security Investigations, the United States Postal Inspection Service, the Pennsylvania State Police and the Pittsburgh Bureau of Police for the investigation leading to the successful prosecution of Abdul-Ganiu.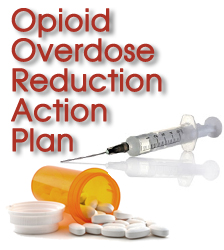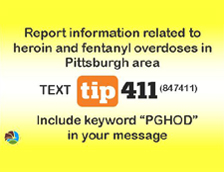 Protect yourself from fraud, and report suspected cases of financial fraud to local law enforcement.