Wilmerding Man Sentenced To Prison For Manufacturing And Dealing Counterfeit Money And Firearm Possession
FOR IMMEDIATE RELEASE
July 22, 2011
PITTSBURGH, Pa. ‑ A resident of Wilmerding, Pennsylvania, has been sentenced in federal court to fifteen (15) months followed by three years supervised release on his conviction of manufacturing and dealing in counterfeit obligations and possessing a firearm as a convicted felon, United States Attorney David J. Hickton announced today.
Chief United States District Judge Gary L. Lancaster imposed the sentence on James Harris, 45.
According to information presented to the court, Harris engaged in the practice of manufacturing and dealing in counterfeit currency between July 26 and August 12, 2010. Furthermore, on August 12, 2010, Harris illegally possessed a firearm after having been convicted of a felony. On two separate occasions, Harris sold thousands of dollars in counterfeit currency to a confidential informant of the United States Secret Service. Pursuant to a search warrant at the defendant's residence on August 12, 2010, the Secret Service recovered approximately $8,000 in counterfeit money, both "cut" and "uncut,"; $80.00 in genuine currency taped to resume paper (ready to be copied); scraps of cuttings and trimmings of counterfeit money; a printer/scanner/copier with counterfeit currency located in a paper loading tray; a laser guided paper trimmer, as well as other items used in the manufacturing of counterfeit currency. Agents also discovered two pistols that Harris illegally possessed.
Assistant United States Attorney James T. Kitchen prosecuted this case on behalf of the government.
U.S. Attorney Hickton commended the United States Secret Service for the investigation leading to the successful prosecution of Harris.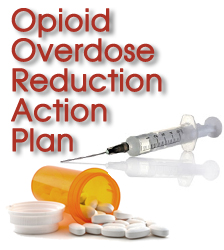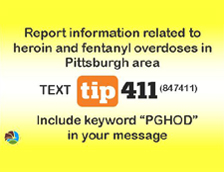 Protect yourself from fraud, and report suspected cases of financial fraud to local law enforcement.