Spaniard Sentenced To Prison For ATM Skimming Scheme
FOR IMMEDIATE RELEASE
June 1, 2011
PITTSBURGH, Pa. ‑ A foreign national from Spain has been sentenced in federal court to 18 months in prison and three years supervised release on his conviction of conspiring with a Romanian National to install electronic skimming devices on PNC Bank ATMs located throughout Western Pennsylvania in April and May of 2010, United States Attorney David J. Hickton announced today.
United States District Judge Terrence F. McVerry imposed the sentence on Felipe Juan Lopez, 35, of Spain.
According to information presented to the court, Lopez and another person were captured on ATM surveillance cameras installing electronic skimming equipment designed to secretly record customer bank account information when a customer used a debit or credit card to access their account. Lopez was apprehended with his co‑conspirator when attempting to leave the Candlewood Suites Hotel in Pittsburgh in May of this year. The prosecutor stated that over 200 PNC customer account numbers were believed to have been compromised, with losses between $120,000 and $200,000 dollars.
Assistant United States Attorney Gregory C. Melucci prosecuted this case on behalf of the government.
U.S. Attorney Hickton commended agents from the United States Secret Service and law enforcement officers of the Western Pennsylvania Financial Crimes Task Force conducting the investigation that led to the prosecution of Lopez. The Financial Crimes Task Force is comprised of federal and state law enforcement offices committed to the investigation and prosecution of financial crimes and identity theft.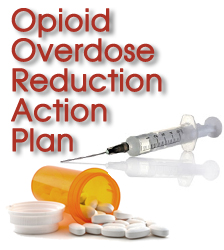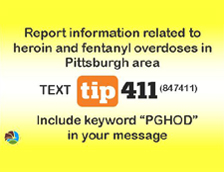 Protect yourself from fraud, and report suspected cases of financial fraud to local law enforcement.