Tajikistan National Sentenced To Time Served For Visa Fraud
FOR IMMEDIATE RELEASE
June 1, 2011
PITTSBURGH, Pa. ‑ A resident of Coraopolis, Pa., pleaded guilty and has been sentenced to "time served," two years supervised release, and criminal forfeiture of a vehicle in federal court for committing visa fraud, United States Attorney David J. Hickton announced today.
Mirzodzhon Mirzomatov, 26, pleaded guilty to one count before United States District Judge David S. Cercone.
In connection with the guilty plea and sentencing, Assistant U.S. Attorney Paul E. Hull advised the court that Mirzomatov, a Tajikistan national, knowingly lied to the US Citizenship and Immigration Service under penalty of perjury in a Visa application required by the immigration laws. Mirzomatov falsely stated in his permanent residence application that he had never sought entry into the United States by fraud, when in fact, he had paid a woman to marry him and entered into a fraudulent marriage for the purpose of procuring status as a permanent resident alien.
Assistant United States Attorney James T. Kitchen prosecuted this case on behalf of the government.
U.S. Attorney Hickton commended the United States Bureau of Immigration and Customs Enforcement for the investigation leading to the successful prosecution of Mirzomatov.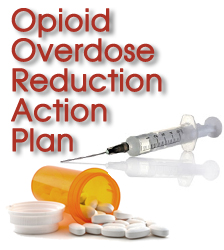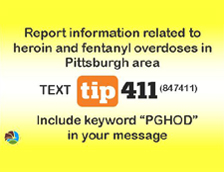 Protect yourself from fraud, and report suspected cases of financial fraud to local law enforcement.