Former Parole Officer Pleads Guilty To Forcing Parolee To Commit Burglary
FOR IMMEDIATE RELEASE
June 8, 2011
PITTSBURGH, Pa. - A resident of North Huntingdon, Pa., pleaded guilty in federal court to a charge of interference with commerce by threats or violence, United States Attorney David J. Hickton announced today.
Paul F. Dschuhan, 45, pleaded guilty to one count before United States District Judge David S. Cercone.
In connection with the guilty plea, the court was advised that Dschuhan was a Parole Officer who abused his authority by attempting to coerce a parolee to burglarize the houses of drug dealers. In the spring of 2010, the parolee was only a few months away from the end of his supervision when his regular Parole Officer became ill and he was transferred to Dschuhan. The two knew each other from years past. After the parolee was coerced by Dschuhan, he contacted a local police officer who in turn put him touch with the FBI. The parolee made several audio recordings of meetings and telephone conversations with Dschuhan, and the FBI surveilled several meetings. During one recorded conversation Dschuhan offered to provide the parolee with an alibi in the event that the parolee was arrested for the burglary. Some of the coercive conduct was recorded. Dshuhan not only threatened to lock up the parolee for fabricated parole violations but also threatened to kill the parolee if the parolee was cooperating with law enforcement. The understanding was that the parolee could keep the drugs stolen and Dschuhan would get the stolen money. In the end, one "burglary" took place and about $3,200 was delivered to Dschuhan before he was arrested.
Judge Cercone scheduled sentencing for Oct. 11, 2011, at 10:00 a.m. The law provides for a total sentence of 20 years in prison, a fine of $250,000, or both. Under the Federal Sentencing Guidelines, the actual sentence imposed is based upon the seriousness of the offense and the criminal history, if any, of the defendant.
Pending sentencing, the court continue Dschuhan on bond.
Assistant United States Attorney Nelson P. Cohen is prosecuting this case on behalf of the government.
The Federal Bureau of Investigation conducted the investigation that led to the prosecution of Paul F. Dschuhan.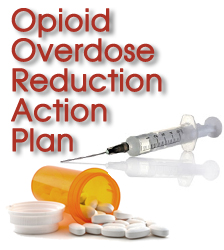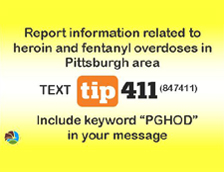 Protect yourself from fraud, and report suspected cases of financial fraud to local law enforcement.