Bank Robber Gets 10 Years Of Federal Incarceration
FOR IMMEDIATE RELEASE
June 21, 2011
PITTSBURGH, Pa. ‑ A former resident of Ambridge, Pa., has been sentenced in federal court to 120 months in prison and three years of supervised release on his conviction of bank robbery, United States Attorney David J. Hickton announced today.
United States District Judge Nora Barry Fischer imposed the sentence on Curtis James Porter, 47.
According to information presented to the court, Porter robbed the Friendly Federal Credit Union, located at 2000 Main Street in Aliquippa, Pa., on Sept. 26, 2008. Porter entered the bank, leaned over the teller's window, and said, "Give me the money or I'll kill you." Porter obtained approximately $9,600.00 in credit union funds from the employees before they pressed the panic button and ran away from the counter. Porter attempted to flee, but was caught outside by officers alerted by other credit union patrons. Those civilians observed the robbery in progress and stayed on the phone with 911 until Porter was apprehended. The police recovered $9,612.00 from him and on the ground where he was arrested, along with a hat, new sunglasses with the tag still affixed, and a pair of pantyhose.
Prior to imposing sentence, Judge Fischer noted that Porter was a career offender who had used weapons during several of the crimes for which he had prior convictions. The defendant himself acknowledged at sentencing that his past was "pretty bad."
Assistant United States Attorney Ross E. Lenhardt prosecuted this case on behalf of the government.
United States Attorney Hickton commended the Federal Bureau of Investigation and the Aliquippa Police Department for the investigation leading to the successful prosecution of Porter.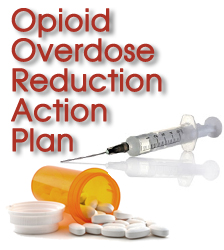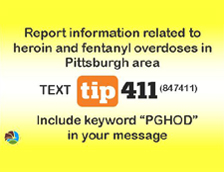 Protect yourself from fraud, and report suspected cases of financial fraud to local law enforcement.