Pittsburgh Man Sentenced To 12 Years In Prison For Drug, Gun Law Violations
FOR IMMEDIATE RELEASE
June 30, 2011
PITTSBURGH, Pa. ‑ On June 24, 2011, a resident of Pittsburgh, Pa., was sentenced in federal court to 146 months in federal prison and five years supervised release on his conviction of violating federal firearm and drug laws, United States Attorney David J. Hickton announced today.
United States District Judge Joy Flowers Conti imposed the sentence on Frederick Devon Jackson, a/k/a Devon Boyd, 26.
According to information presented to the court, on Nov. 3, 2008, detectives observed Frederick Jackson, a wanted fugitive who was serving a sentence for multiple drug dealing convictions, and attempted to apprehend him. Jackson attempted to flee into a residence, but the door was locked. Jackson removed a loaded 9mm semiautomatic pistol from his waistband, threw it, and fled on foot. Jackson was apprehended after a brief fight with police and the loaded pistol was recovered. Jackson had 6.58 grams of marijuana, $1,851 in United States currency and a cell phone on his person. The cell phone was found to contain three photographs of Jackson carrying a semi‑automatic handgun in each hand, while wearing a bullet‑proof vest. Jackson admitted to possessing the marijuana with the intent to distribute it.
The warrant active for Jackson on Nov. 3, 2008, was for two additional crack cocaine buys made on June 6, 2006 (13.1 grams) and July17, 2006 (13.8 grams) by the Pennsylvania State Police.
Judge Conti noted that Jackson's father, William "Ricky" Boyd, is serving a 50‑year jail sentence and that Jackson is a "career offender."
Assistant United States Attorney Ross E. Lenhardt prosecuted this case on behalf of the government.
U.S. Attorney Hickton commended the Bureau of Alcohol, Tobacco, Firearms, and Explosives, the Pittsburgh Bureau of Police and the Pennsylvania State Police for the investigation leading to the successful prosecution of Jackson.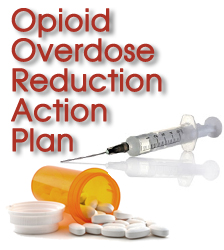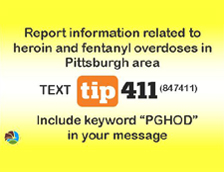 Protect yourself from fraud, and report suspected cases of financial fraud to local law enforcement.