New York Man Sentenced To 56 Months In Prison For Harboring Illegal Aliens For Commercial Gain
FOR IMMEDIATE RELEASE
March 1, 2011
PITTSBURGH, Pa. ‑ A resident of Staten Island, New York, has been sentenced in federal court to 56 months in prison, to be followed by three years supervised release, on his conviction of conspiracy to harbor illegal aliens for commercial gain and money laundering conspiracy, United States Attorney David J. Hickton announced today. The Court also ordered the forfeiture of cash and property to the United States.
United States District Judge Terrence F. McVerry imposed the sentence yesterday on Roman Litt, 66.
According to information presented to the court, Litt, through his company, ARRA Corporation, of Cincinnati, Ohio, conspired to furnish out‑of‑status alien employees to various hotels in the Cincinnati, Cleveland, Columbus, and Pittsburgh areas as housekeeping personnel between 1998 and 2006. Litt, along with a co‑conspirator, received a kickback of $1.50 per hour per employee for hours worked. Agents estimate that over 100 such out‑of‑status aliens were employed in the Pittsburgh area alone by the Pittsburgh franchise of the company, Citiwide Management Group (CMG) and that, during peak season, the aliens worked up to 20 hours per day. While working for CMG, the aliens, typically from former Soviet countries, were forced to live together in rented housing chosen by CMG, for which they were required to pay the rent. The aliens were transported to and from the hotels in a company van, for which they paid a transportation fee.
Prior to imposing the sentence, Judge McVerry stated that it was hard to imagine how Litt, himself an immigrant, could have involved himself in this scheme and that greed was the only explanation for his actions.
Assistant United States Attorney Margaret E. Picking prosecuted this case on behalf of the government.
U.S. Attorney Hickton commended the Internal Revenue Service‑Criminal Investigation, Immigration and Customs Enforcement (ICE), and the Office of Inspector General of the United States Department of Labor for the investigation leading to the successful prosecution of Roman Litt.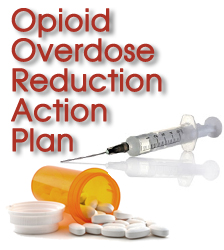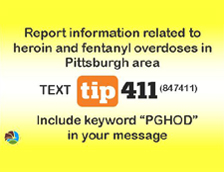 Protect yourself from fraud, and report suspected cases of financial fraud to local law enforcement.