Le‑Nature's Officials Named In Superseding Indictment
FOR IMMEDIATE RELEASE
March 3, 2011
ERIE, Pa. ‑ Several area residents and a North Carolina man, have been indicted by a federal grand jury in Pittsburgh on charges relating to the operation between 2000 and 2006 of Le‑Nature's, Inc., a defunct Latrobe, Penn., beverage manufacturer that operated plants in Latrobe and Phoenix, Arizona, United States Attorney David J. Hickton announced today.
The 30‑count superseding indictment, returned on March 2, 2011, named Gregory J. Podlucky, 50, of Ligonier, Penn.; Andrew J. Murin, Jr., 54, of McMurray, Penn,; Robert B. Lynn, 66, of Ligonier, Penn.; Jonathan E. Podlucky, 37, of Greensburg, Penn.; and Donald K. Pollinger, 67, of Charlotte, North Carolina. Additional charges of money laundering were filed against Gregory J. Podlucky alone.
According to the superseding indictment, the defendants caused false financial statements summarizing the business activity and financial condition of Le‑Nature's to be communicated to investors and lenders. Phony documents were created, procured and used to mislead external auditors to find that the company's false financial statements were accurate. Lenders and investors who relied on the false information were allegedly defrauded by the defendants of approximately $806 million during the scheme. The scheme ended in late October 2006, around the time Le-Nature's became involved in bankruptcy proceedings.
The law provides for a maximum total sentence of 300 years in prison, a fine of $8,750,000 for Gregory J. Podlucky and 210 years imprisonment, a $6,750,000 fine, or both, for Andrew J. Murin, Jr., Robert B. Lynn, Jonathan E. Podlucky and Donald K. Pollinger. Under the Federal Sentencing Guidelines, the actual sentence imposed would be based upon the seriousness of the offense(s) and the prior criminal history, if any, of the defendant.
Assistant United States Attorney James Y. Garrett is prosecuting this case on behalf of the government.
The United States Postal Inspection Service and the Internal Revenue Service/Criminal Investigation conducted the investigation leading to the indictment in this case.
An indictment or information is an accusation. A defendant is presumed innocent unless and until proven guilty.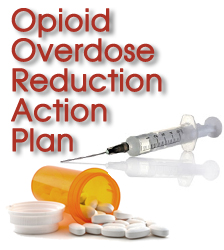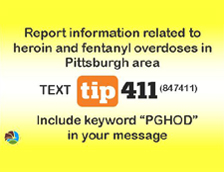 Protect yourself from fraud, and report suspected cases of financial fraud to local law enforcement.