Gun Store Burglars Sentenced In Federal Court
FOR IMMEDIATE RELEASE
March 16, 2011
PITTSBURGH, Pa. ‑ Three residents of New Kensington, Pa., have been sentenced in federal court to 24 months in prison for Nicolas Cox and Daniel Johnson, and 27 months in prison for Aaron Booker, on their conviction of stealing guns from a New Kensington gun dealer and conspiring with others to do so, United States Attorney David J. Hickton announced today.
Senior United States District Judge Alan N. Bloch imposed the sentences on Nicolas J. Cox, 19, of New Kensington, Daniel T. Johnson, 20, of New Kensington, and Aaron M. Booker, 19, formerly of New Kensington, and currently residing in Duquesne, Pa.
According to information presented to the court, on Dec. 14, 2009, Jolar Inc., a FFL in New Kensington, was burglarized when individuals cut the lock off the outer gate, moved the security camera, smashed the front window with a brick and stole three AR­15 type assault rifles and 11 pistols. The perpetrators cut themselves breaking the glass cases where the pistols were stolen. The joint federal and state investigation quickly focused on Cox, Booker and Johnson.
Faced with the evidence amassed by the federal, state and local police, the defendants each confessed, basically stating that they contacted a known juvenile who agreed to create a diversionary shooting to distract the police. The three co­defendants then traveled to Jolar where Booker turned the security camera and was the lookout; Cox cut the lock, entered the store and cut himself stealing pistols; and Johnson entered the store and stole the rifles. Two of the stolen pistols were recovered from a heating duct in Johnson's house.
Prior to imposing sentence, Judge Bloch took into consideration many relevant sentencing factors involving the seriousness of the incidents and the criminal histories of each defendant.
Assistant United States Attorney Ross E. Lenhardt prosecuted this case on behalf of the government.
U.S. Attorney Hickton commended the Bureau of Alcohol, Tobacco, Firearms and Explosives, the New Kensington Police Department, the Pittsburgh Bureau of Police, and the Pennsylvania State Police for the investigation leadingto the successful prosecution of Cox, Booker and Johnson.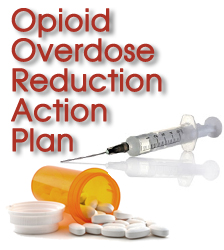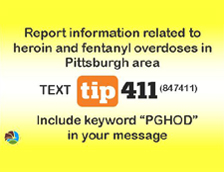 Protect yourself from fraud, and report suspected cases of financial fraud to local law enforcement.