Floridian Sentenced In Illegal Worker Scheme
FOR IMMEDIATE RELEASE
March 25, 2011
PITTSBURGH, Pa. ‑ A resident of Delray Beach, Fla., has been sentenced in federal court in Pittsburgh to 33 months in prison followed by three years supervised release on his conviction of conspiracy to harbor illegal aliens and conspiracy to launder monetary instruments, United States Attorney David J. Hickton announced today. The defendant was also ordered to forfeit cash and property to the United States.
United States District Judge Terrence F. McVerry imposed the sentence on Yakov Shakhanov, 73.
According to information presented to the court, Shakhanov, between approximately 1999 and 2001, and later in 2005, ran the Cleveland and Pittsburgh franchises of ARRA Corporation, a Cincinnati company which leased out‑of‑status alien employees to hotels. While managing these franchises, Shakhanov paid royalties to ARRA, based on the employee hours worked. Over 100 out‑of‑status aliens worked for the company.
Prior to imposing sentence, Judge McVerry stated that Shakhanov was at one time the manager of the operation in Pittsburgh and that, even during the three years he was not actively employed by the company, he continued to receive compensation, stating, "This was not a one time thing. For one thousand days, every day, you committed a crime."
Responding to defendant's attorney's argument that this was Shakhanov's first offense, the Court stated, "Ibristle at your argument that this was his first offense. This was the first offense for which he was indicted."
Assistant United States Attorney Margaret E. Picking prosecuted this case on behalf of the government.
U.S. Attorney Hickton commended the Internal Revenue Service‑Criminal Investigation Division; Immigration and Customs Enforcement (ICE); and the Office of Inspector General of the United States Department of Labor for the investigation leading to the successful prosecution of Shakhanov.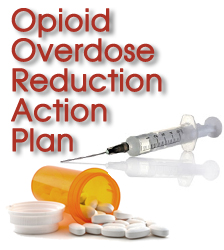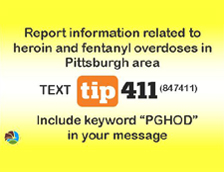 Protect yourself from fraud, and report suspected cases of financial fraud to local law enforcement.