Romanian National Sentenced For ATM Skimming
FOR IMMEDIATE RELEASE
May 9, 2011
PITTSBURGH, Pa. ‑ A Romanian National has been sentenced in federal court to 23 months in prison to be followed by three years supervised release on his conviction of conspiring to commit bank fraud and access device fraud by "skimming" customer account information from PNC Bank Automatic Teller Machines (ATMs) in Western Pennsylvania and elsewhere, United States Attorney David J. Hickton announced today.
United States District Judge Donetta W. Ambrose imposed the sentence on Alexandru Razvan Serb, 29.
According to information presented to the court, between November 2009 and April 2010, Serb and his co‑defendant installed electronic skimming equipment known as a "skimmer" onto several PNC ATMs throughout Western Pennsylvania in order to secretly record customer bank account information contained on the magnetic strip of debit and credit cards used at the ATMs. The skimmed information was then re‑encoded onto credit and debit cards, and used at other ATMs in New York, where customer accounts were compromised by Serb and others. The actual losses from the skimming activity total approximately $208,000. At least 211 accounts were knowingly skimmed, although the figure might be higher.
Prior to imposing sentence, United States District Judge Donetta W. Ambrose recognized the seriousness of the crimes, causing thousands of dollars in financial losses to banks, and the risk of stolen identities to bank customers.
Assistant United States Attorney Gregory C. Melucci is prosecuting this case for the government.
U.S. Attorney Hickton commended agents from the United States Secret Service along with agents from the Western Pennsylvania Financial Crimes Task Force (WPFCTF) conducted the investigation that led to the conviction in this case. The WPFCTF was established in February 1995 as a collaborative, multi‑agency effort to effectively combat financial crimes, including identity fraud, in Western Pennsylvania. Partnering in this effort is the United States Attorney's Office for the Western District of Pennsylvania, the United States Secret Service, the United States Postal Inspection Service, the Department of Homeland Security, the Allegheny County District Attorney's Office, the Allegheny County Police Department, the City of Pittsburgh Bureau of Police and the Pennsylvania State Police.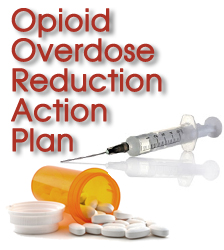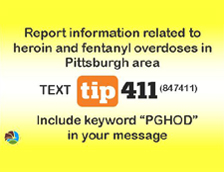 Protect yourself from fraud, and report suspected cases of financial fraud to local law enforcement.