Erie Man Sentenced For Passing Counterfeit Money Orders
FOR IMMEDIATE RELEASE
May 16, 2011
ERIE, Pa. ‑ A resident of Erie, Pennsylvania, has been sentenced in federal court to 12 months and one day in jail and ordered to pay $4,616.81 in restitution on his conviction of wire fraud, United States Attorney David J. Hickton announced today.
Chief United States District Judge Gary L. Lancaster imposed the sentence on Douglas F. Lisek, 48.
According to information presented to the court, from June 11, 2006 to Aug. 3, 2006, Lisek engaged in a scheme to defraud others by passing counterfeit money orders and travelers checks for the purchase of various items. Lisek passed $8,550 in counterfeit money orders in Pennsylvania, $1,050 in Ohio and $1,900 in New York. An additional $9,800 in counterfeit money orders and travelers checks were found in Lisek's home. Lisek e-mailed images of legitimate money orders to other unknown individuals who manufactured the counterfeit money orders which Lisek then used in the scheme to defraud.
Assistant United States Attorney Marshall J. Piccinini prosecuted this case on behalf of the government.
U.S. Attorney Hickton commended the United States Secret Service and the Pennsylvania State Police for the investigation leading to the successful prosecution of Lisek.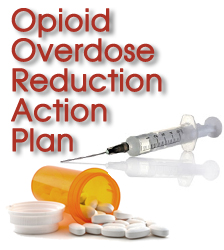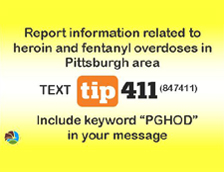 Protect yourself from fraud, and report suspected cases of financial fraud to local law enforcement.