Detroit Man Sentenced For Credit Card Fraud
FOR IMMEDIATE RELEASE
May 16, 2011
PITTSBURGH, Pa. ‑ A resident of Detroit, Mich., has been sentenced in federal court to 15 months in prison on his conviction of conspiracy to commit credit card fraud, United States Attorney David J. Hickton announced today.
United States District Judge Donetta W. Ambrose imposed the sentence on James Lewis Reynolds, Jr., 24.
According to information presented to the court, Reynolds, along with other defendants, left Michigan in early 2009 to use counterfeited, re‑encoded credit cards to make purchase of retail store gift cards at numerous Giant Eagle stores in Ohio and Pennsylvania in 2009. The group was apprehended in Cranberry Township in August 2009, and found in possession of counterfeited credit cards and a device used to make counterfeit cards, as well. Losses total near $120,000.
Assistant United States Attorney Gregory C. Melucci prosecuted this case on behalf of the government.
U.S. Attorney Hickton commended agents from the United States Secret Service in Pittsburgh, Detroit and Ohio, as well as officers from the Cranberry Township Police Department, who conducted the investigation that led to the conviction of Reynolds.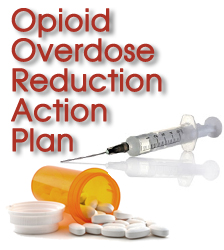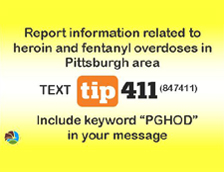 Protect yourself from fraud, and report suspected cases of financial fraud to local law enforcement.