San Francisco Man Sentenced To Probation For Interfering With A Flight Crew
FOR IMMEDIATE RELEASE
May 17, 2011
PITTSBURGH, Pa. ‑ A resident of San Francisco, Calif., has been convicted and sentenced in federal court in Pittsburgh to five years probation on a charge of interfering with a flight crew, United States Attorney David J. Hickton announced today. The defendant was also ordered to make restitution of $6,804.00 to U.S. Airways for causing the diversion of his flight to Pittsburgh.
Senior United States District Judge Gustave Diamond imposed the sentence on Kinman Chan, 32.
According to information presented to the court, on or about Jan. 31, 2010, while on a U.S. Airways flight from Philadelphia to San Francisco, Chan assaulted a flight attendant by attempting to "elbow" her while being escorted to his seat after causing a disturbance in the aircraft lavatory. The incident forced the pilot to divert the flight to Pittsburgh. Chan told FBI agents who met the flight in Pittsburgh that he had taken double the dose of his medically‑prescribed marijuana cookies prior to boarding his flight in Philadelphia. Chan advised FBI agents that he had been prescribed marijuana in California for carpal tunnel syndrome.
Prior to imposing sentence, Judge Diamond stated that the offense appeared to be an aberration, caused by Chan's overdose of medically‑prescribed marijuana.
Assistant United States Attorney Margaret E. Picking prosecuted this case on behalf of the government.
U.S. Attorney Hickton commended the Federal Bureau of Investigation and the Allegheny County Police for the investigation leading to the successful prosecution of Chan.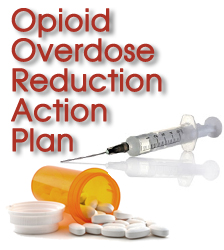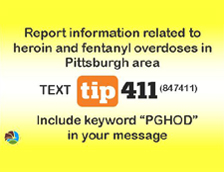 Protect yourself from fraud, and report suspected cases of financial fraud to local law enforcement.