Former Philadelphia Man Gets Prison Time For Credit Card Fraud Scheme
FOR IMMEDIATE RELEASE
May 27, 2011
PITTSBURGH, Pa. ‑ Edward Bracewell was sentenced in federal court to 18 months in prison on his conviction of conspiracy to commit credit card fraud, United States Attorney David J. Hickton announced today.
United States District Judge David S. Cercone imposed the sentences on Bracewell, 26.
According to information presented to the court, Bracewell was involved in a conspiracy to commit credit card fraud scheme where he traveled with others from Ohio to Pennsylvania and other states to secure prepaid gift and credit cards, use them, and re‑encode them with stolen credit card numbers to purchase additional prepaid credit cards and merchandise. Typically, a laptop with software to operate a magnetic strip reader/encoder is used to re‑encode the magnetic strip of the prepaid cards with stolen credit card information. Bracewell had in his possession over 100 gift and credit cards that had been magnetically re-encoded with other stolen credit card numbers.
Assistant United States Attorney Paul E. Hull prosecuted this case on behalf of the government.
U.S. Attorney Hickton commended the United States Secret Service together with the police departments of Butler City, Butler Township, and Washington Township for the investigation leading to the successful prosecution of Bracewell.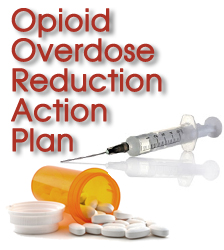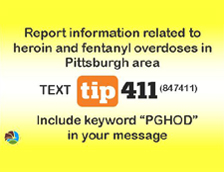 Protect yourself from fraud, and report suspected cases of financial fraud to local law enforcement.