Florida Man Sentenced To Prison For Conspiring To Distribute Drugs Over The Internet
FOR IMMEDIATE RELEASE
November 10 , 2011
PITTSBURGH, Pa. - A resident of Mateland, Fla., has been sentenced in federal court to 15 months in prison and payment of a $500,000 judgment on his conviction of violating federal narcotics laws, United States Attorney David J. Hickton announced today.
United States District Judge Nora Barry Fischer imposed the sentence on Jamal Raza, 45.
According to information presented to the court, from December 2004, and continuing to Nov. 18, 2009, Raza conspired with others to distribute hydrocodone, a highly abused Schedule III controlled drug, using the Internet.  Raza worked with, and at one point owned his own, Internet sites that offered to customers hydrocodone, a physician to prescribe it and a pharmacy to fill the prescription.  There were no normal face-to-face doctor visits.  Raza used only a telephone and a computer to briefly interact with the persons seeking the drugs. Raza also conspired with others to illegally distribute Tramadol, under the names of "Neurocet" and "Neurofen", and Sildenafil citrate, under the name of "Vaiet", all of which were misbranded drugs.
Prior to imposing sentence, Judge Fischer stated that "This is a serious offense. This sentence should deter others and protect the public in the future...In this conspiracy you were the necessary cog in the wheel. ... Prescribing hydrocodone over and over again through the Internet in and of itself did harm to patients...This was a way to make easy money.  It was the wrong way."
Assistant United States Attorney Nelson P. Cohen prosecuted this case on behalf of the government.
U.S. Attorney Hickton commended the Drug Enforcement Administration and the Food and Drug Administration, Office of Criminal Investigations, for the investigation leading to the successful prosecution of Raza.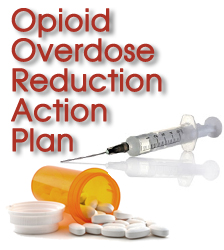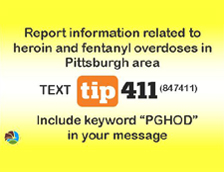 Protect yourself from fraud, and report suspected cases of financial fraud to local law enforcement.