Pittsburgh Man Sentenced To 11 Years In Prison For Selling Crack, Illegally Possessing Weapon
FOR IMMEDIATE RELEASE
November 10 , 2011
PITTSBURGH, Pa. - A resident of Pittsburgh, Pa., has been sentenced in federal court to 132 months in prison followed by five years supervised release on his conviction of violating federal drug and firearms laws, United States Attorney David J. Hickton announced today.
United States District Judge Joy Flowers Conti imposed the sentence on Larry Moore a/k/a Drak, 34, as the sole defendant.
According to information presented to the court, on July 9, 2010 Moore distributed less than 5 grams of crack.  On July 15, 2010, and July 21, 2010, Moore distributed 5 grams or more of crack.  On August 6, 2010, Moore distributed 28 grams or more of crack.  On August 20, 2010, Moore distributed less than 28 grams of crack.  Additionally, on Aug. 20, 2010, after having been convicted of crimes punishable by imprisonment for a term exceeding one year,  Moore possessed a Smith & Wesson, .22 caliber pistol.  Federal law prohibits anyone who has been convicted of a crime punishable by a term of imprisonment exceeding one year to possess a firearm or ammunition.
Assistant United States Attorney Almon S. Burke, Jr. prosecuted this case on behalf of the government.
U.S. Attorney Hickton commended the Bureau of Alcohol, Tobacco, Firearms, and Explosives and the Pennsylvania State Police for investigating this case.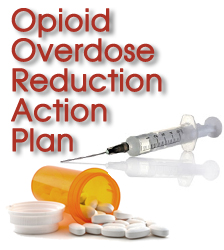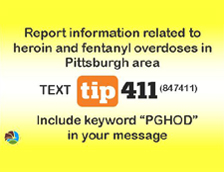 Protect yourself from fraud, and report suspected cases of financial fraud to local law enforcement.