Former Bank VP Sentenced To Six Years In Prison For Falsifying Bank Records
FOR IMMEDIATE RELEASE
November 21 , 2011
PITTSBURGH, Pa. - A resident of Allegheny County, Pa., was sentenced on Friday, Nov. 18, 2011, in federal court to 72 months in prison to be followed by five years of supervised release on her conviction of making a false entry in bank records, United States Attorney David J. Hickton announced today.
United States District Judge Arthur J. Schwab imposed the sentence on Donna Shebetich, 46.
According to information presented to the court during the June 15, 2011, guilty plea proceeding, Shebetich, while employed as Vice President, Director, and loan officer for Metropolitan Savings Bank (MSB) in Pittsburgh, a financial institution insured by the Federal Deposit Insurance Corporation (FDIC), electronically filed with the FDIC, as required, a quarterly report, commonly referred to as a "Call Report," for the quarter ended Sept. 30, 2006, which falsely and significantly under-reported mortgage loans which were outstanding and which were delinquent for 30 or more days for the purpose of deceiving the FDIC and its examiners.  The Call Report submitted by Shebetich indicated that MSB had $0.00 in mortgage loans on which payments were overdue, when in truth, the books and records of the bank indicated that in excess of $7,000,000 in mortgage loans had payments outstanding for 30 days or more.
Shebetich further accepted responsibility for filing four other quarterly Call Reports on MSB's behalf which falsely reported, among other things, the level of delinquent loans outstanding.  The FDIC closed MSB on Feb. 2, 2007, after the FDIC conducted an on-site examination of the bank and determined that the bank's assets had been virtually depleted. In addition to the 72-month term of imprisonment, Shebetich was ordered to pay restitution in the amount of $10,238,665.20.
Assistant United States Attorney Carolyn J. Bloch prosecuted this case on behalf of the government.
U.S. Attorney Hickton commended the Federal Deposit Insurance Corporation and the Federal Bureau of Investigation for the investigation leading to the successful prosecution of Shebetich.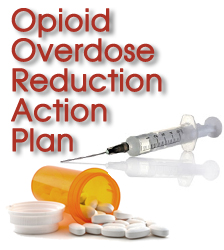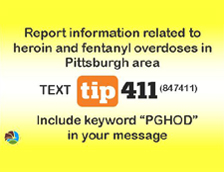 Protect yourself from fraud, and report suspected cases of financial fraud to local law enforcement.