Judge Sentences Munhall Woman For Misusing Another's Social Security Number
FOR IMMEDIATE RELEASE
November 22 , 2011
PITTSBURGH, PA. - A resident of Allegheny County, Pa., has been sentenced in federal court to one month imprisonment, to be followed by three years of supervised release on her conviction of misuse of a Social Security Number, United States Attorney David J. Hickton announced today.
Chief United States District Judge Gary L. Lancaster imposed the sentence yesterday on Nicole D. Helvy, 42.
According to information presented to the court during the guilty plea proceeding held on July 29, 2011, Helvy, on Sept. 15, 2005, unlawfully used the Social Security number assigned to another person for the purpose of filing a successive bankruptcy petition with the United States Bankruptcy Court. Helvy also stole Social Security Administration (SSA) benefits intended for her disabled son and was ordered by the court to pay restitution to the SSA in the amount of $7,722.00.
Helvy violated the conditions of pre-trial bond and had been ordered detained by the Court in October2011. She received time-served at the sentencing proceeding and was thereafter released to serve the imposed term of supervised release.
Assistant United States Attorney Carolyn J. Bloch prosecuted this case on behalf of the government.
U.S. Attorney Hickton commended the Social Security Administration, Office of Inspector General, with the assistance of the Office of the Bankruptcy Trustee, for the investigation leading to the successful prosecution of Helvy.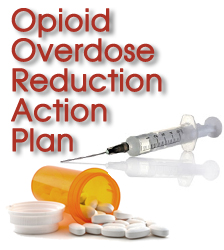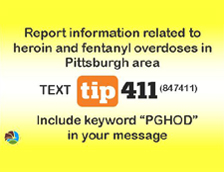 Protect yourself from fraud, and report suspected cases of financial fraud to local law enforcement.