Monaca Financial Planner Pleads Guilty In Long-running Fraud Scheme
FOR IMMEDIATE RELEASE
October 6 , 2011
PITTSBURGH, Pa. - A resident of Monaca, Pa., pleaded guilty in federal court to charges of mail fraud and filing a false income tax return, United States Attorney David J. Hickton announced today.
John D. Wosotowsky, 51, pleaded guilty to two counts before Senior United States District Judge Maurice B. Cohill.
In connection with the guilty plea, the court was advised that Wosotowsky was a certified licensed financial planner who worked for MetLife Securities.  Over a period of approximately 11 years  he  stole  approximately $2.5 million from 25 people, many of whom were elderly.  Wosotowsky used the money to feed his gambling addiction.  He told his victims that he would invest their monies in a safe investment product under the MetLife umbrella of companies that paid a high return. When the clients followed his advice, he acquired their money and put it into his own account, Equity I & R, but did not invest their monies as promised.  He often forged change of address notices and requests for disbursements.  To keep clients and MetLife in the dark, Wosotowsky used an address that was just a mail drop that he controlled to have monies and legitimate account statements sent to.  In order to lull his victims into believing their investments were safe, Wosotowsky sent out either monthly or quarterly statements that were completely fabricated.  He occasionally returned money when a victim borrowed from a product or needed to cash it out.  For those who had products that required monthly checks, he sent them.  However, all of the monies repaid to victim clients came from her other victims. Wosotowky also failed to report the monies which he defrauded from his clients for the period from 2005 through 2008 for a tax loss of more than $213,000.
Judge Cohill scheduled sentencing for Jan. 31, 2012.  The law provides for a total sentence of 23 years in prison, a fine of $500,000, or both.  Under the Federal Sentencing Guidelines, the actual sentence imposed is based upon the seriousness of the offenses and the criminal history, if any, of the defendant.
Pending sentencing, the court released Wosotowksy on bond.
Assistant United States Attorney Nelson P. Cohen is prosecuting this case on behalf of the government.
The United State Postal Inspection Service and the Internal Revenue Service - Criminal Investigation conducted the investigation that led to the prosecution of Wosotowsky.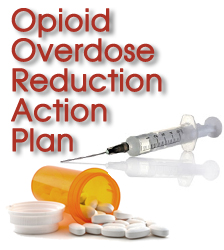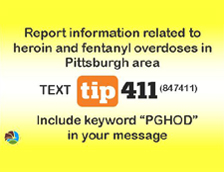 Protect yourself from fraud, and report suspected cases of financial fraud to local law enforcement.