Lawrenceville Man Sentenced To Probation, Ordered To Pay Restitution, For Cutting Verizon Lines
FOR IMMEDIATE RELEASE
October 12 , 2011
PITTSBURGH, Pa. - A resident of Pittsburgh was sentenced on Tuesday in federal court to five years probation, eight months home detention, and $192,182.99 to Verizon for restitution, on his conviction of interference with a communication line used for military or civilian defense functions of the United States, United States Attorney David J. Hickton announced today.
Senior United States District Judge Gustave Diamond imposed the sentence on Edward C. Szoszorek, 51.
According to information presented to the court, Szoszorek willfully destroyed, and interfered with communications over, a fiber optic cable line located near the intersection of 33rd and Smallman Streets in Pittsburgh.  The line, owned and operated by MCI Communications Services, Inc., a subsidiary of Verizon Communications, Inc., was used for military and civil defense functions of the United States.
Assistant United States Attorney James T. Kitchen prosecuted this case on behalf of the government.
U.S. Attorney Hickton commended the Federal Bureau of Investigation and the Pittsburgh Bureau of Police for the investigation leading to the successful prosecution of Szoszorek.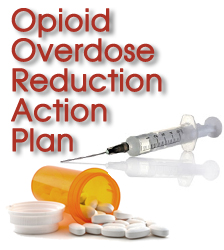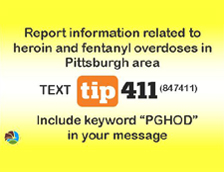 Protect yourself from fraud, and report suspected cases of financial fraud to local law enforcement.