Former Le-Nature's Consultant Sentenced To 10 Years In Prison For $258 Million Fraud Scheme
FOR IMMEDIATE RELEASE
October 27 , 2011
PITTSBURGH, Pa. - A resident of McMurray, Penn., has been sentenced in federal court to 10 years in prison to be followed by five years supervised release on his conviction for mail fraud, United States Attorney David J. Hickton announced today.
Senior United States District Judge Alan N. Bloch imposed the sentence on Andrew J. Murin, Jr., 55. The conviction resulted from Murin's role in the management of Le-Nature's, Inc., a bottled water producer that collapsed in bankruptcy in late 2006.
According to information presented to the court, Murin was a consultant to Le-Nature's until its bankruptcy.  The company operated as a criminal enterprise kept afloat despite constant losses by ever-increasing extensions of credit from numerous lenders. Prosecutors said Le-Nature's CEO Gregory Podlucky operated a "loan-Ponzi" scheme in which new, larger loans to the company paid off older loans.  Lenders were deceived by financial statements that falsely showed  the company enjoyed growing sales and substantial profits between 1997 and 2006.  The company's sales and assets were fabricated, and forged documents were presented to auditors to pass audits. Prosecutors said production of bottled water and other products was little more than a facade exploited to deceive lenders.  Murin aided Podlucky in creating false financial statements, audit confirmations and checks which Podlucky provided to the auditors.  He also made misrepresentations to lenders which dramatically inflated sales of tea concentrate.
Judge Bloch found that the evidence showed the loss caused by Murin's role in the scheme was $258 million and ordered restitution in that amount.
Assistant United States Attorneys James Y. Garrett and Robert S. Cessar prosecuted this case on behalf of the government.
U.S. Attorney Hickton commended Thomas Czerski of the Internal Revenue Service, Criminal Investigation and Gregg Fiorina, David Gealey, Mark Venanzi, Pat Hanlon and Ken Gournic of the United States Postal Inspection Service for the investigation leading to the successful prosecution of Podlucky.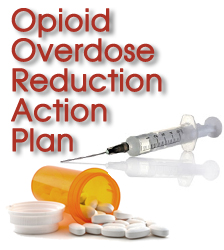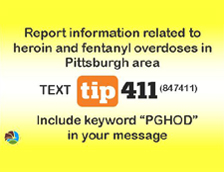 Protect yourself from fraud, and report suspected cases of financial fraud to local law enforcement.