New Jersey Men Charged With Witness Tampering, Drug Law Violations
FOR IMMEDIATE RELEASE
October 27 , 2011
PITTSBURGH, Pa. - Three residents of New Jersey have been indicted by a federal grand jury in Pittsburgh on charges of violating federal drug laws and witness tampering, United States Attorney David J. Hickton announced today.
The four-count third superseding indictment named Corey Gadsden, 37, of East Orange, NJ; Omar Gadsden, 33, of JerseyCity, NJ; and Reggie Harris, 37, of New Jersey.
According to the third superseding indictment, from early2005 and continuing thereafter to Nov. 3, 2009, Corey Gadsden and Omar Gadsden conspired to distribute and possess with intent to distribute one kilogram or more of heroin. On Aug. 27, 2009, Corey Gadsden attempted to distribute and possess with intent to distribute 100 grams or more of heroin. From on or about Nov. 1, 2009, and continuing thereafter to September 2011, Corey Gadsden, Omar Gadsden and Harris engaged in a conspiracy to retaliate against a witness. Also, on Sept. 28, 2011, Corey Gadsden possessed a cellular telephone while incarcerated at the Beaver County Jail.
The law provides for a maximum total sentence of life imprisonment, a fine of $6,000,000, or both for Corey Gadsden. For Omar Gadsden, the maximum total sentence is life imprisonment, a fine of $4,250,000, or both. For Reggie Harris, the maximum sentence is 20 years imprisonment, a fine of $250,000, or both. Under the Federal Sentencing Guidelines, the actual sentence imposed would be based upon the seriousness of the offenses and the prior criminal history, if any, of the defendant.
Assistant United States Attorney Barbara K. Swartz is prosecuting this case on behalf of the government.
The Drug Enforcement Administration conducted the investigation leading to the indictment in this case.
An indictment is an accusation.  A defendant is presumed innocent unless and until proven guilty.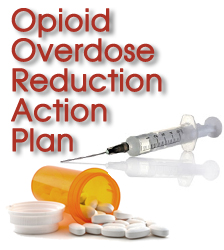 Western District of Pennsylvania
honors October 2014 as
National Domestic Violence
Awareness Month

If you or someone you know
has been a victim of domestic violence please contact the
National Domestic Violence
Hotline at:

1.800.799.SAFE(7233)
1.800.787.3224(TTY)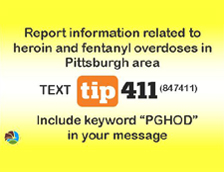 Protect yourself from fraud, and report suspected cases of financial fraud to local law enforcement.