Man Sentenced To 28 Months In Prison For Drug Conspiracy, Supervised Release Violation
FOR IMMEDIATE RELEASE
September 19 , 2011
PITTSBURGH, Pa. - A resident of Pittsburgh has been sentenced in federal court to 12 months in prison on his conviction of conspiracy to obtain a controlled substance by fraud and a consecutive sentence of 16 months in prison on his supervised release violation, United States Attorney David J. Hickton announced today.
United States District Judge Donetta W. Ambrose imposed the sentences on 39-year-old John M. Humphries.
According to information presented to the court, from May 7, 2009, and continuing to June 29, 2009, Humphries conspired with others to obtain prescription drugs such as Oxycodone and Hydrocodone by tricking approximately 20 pharmacies into filling more than 50 forged, fabricated and completely bogus prescriptions.  This crime spree began days after Humphries was released from jail on a prior drug offense, and occurred while he was on supervised release.
Prior to imposing sentence of 28 months, Judge Ambrose stated, "Getting drugs by deceit is a very serious offense ... You are an addict, sure and simple ... The public needs to be protected and a just punishment is needed ... A strict guidelines sentence is appropriate."
Assistant United States Attorney Nelson P. Cohen prosecuted this case on behalf of the government.
U.S. Attorney Hickton commended the Drug Enforcement Administration for the investigation leading to the successful prosecution of Humphries.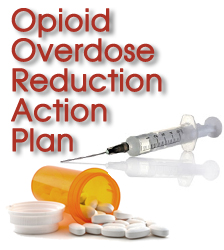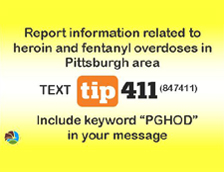 Protect yourself from fraud, and report suspected cases of financial fraud to local law enforcement.