Indiana County Man Sentenced For Cross Burning
FOR IMMEDIATE RELEASE
September 26 , 2011
PITTSBURGH, Pa. - Michael Duane Bracken, of Robinson, Penn., was sentenced today in federal court to 15 months in prison followed by three years of supervised release on charges related to the burning of a cross in November 2009, the U.S. Attorney David J. Hickton announced today.
Senior Judge Alan M. Bloch imposed the sentence on Bracken, 23, of Robinson, Indiana County, Pa.
According to information presented during the plea hearing, a cross burning occurred on Nov. 14, 2009, at a residence in Robinson that was home to a family with three minor children, one of whom is African-American.  The investigation revealed that Bracken and his co-conspirators agreed to burn a cross in the backyard of the home of the African-American minor victim.  Bracken was principal in constructing the cross on Nov. 14, 2009, and burning a smaller "practice cross" to assess how it would burn.  After the 6-foot wooden cross was constructed and doused in accelerant, Bracken and others transported the cross to a garage owned by co-conspirator Kenneth Stiffey's family.  There, gasoline was applied to the cross in an effort to assure that it would burn better.  One of the co-conspirators then took the cross, jumped the fence onto the backyard of the victim's property, stuck it into the ground and, using a cigarette lighter, ignited it around 11 p.m.
Prior to imposing sentence, Judge Bloch rejected Bracken's request for a sentence below the range of 12-18 months recommended by the United States Sentencing Guidelines, and stated that the defendant's involvement in the cross burning "was a senseless act of violence which has long been used to intimidate African Americans, and to make them fear for their lives."
The case was investigated by the FBI, together with the Pennsylvania State Police.  The case is being prosecuted by Trial Attorney Patricia A. Sumner from the Civil Rights Division of the Department of Justice and Assistant U.S. Attorney Soo C. Song from the U.S. Attorney's Office for the Western District of Pennsylvania.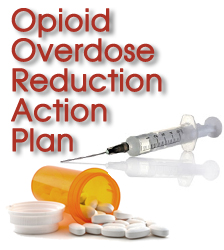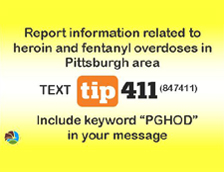 Protect yourself from fraud, and report suspected cases of financial fraud to local law enforcement.