U.S. Attorney Hickton's Second Statement on Bomb Threats to University of Pittsburgh Facilities
FOR IMMEDIATE RELEASE
April 11, 2012
PITTSBURGH, Pa. - David J. Hickton, United States Attorney for the Western District of Pennsylvania, issued the following statement today on the bomb threats that have been disrupting the University of Pittsburgh community since mid-February:
"We have made significant progress in the investigation into the bomb threats made against University of Pittsburgh facilities. While these threats may cause temporary disruption, the dedicated instructors, students and employees at the University of Pittsburgh persevere in their daily work in the classrooms and on campus.
"We thank the University of Pittsburgh students and community members for the information they have provided so far. The information has helped us to focus upon potential suspects. We encourage anyone who thinks that they may have information to continue sharing this with law enforcement. You have many options for reporting and may remain anonymous."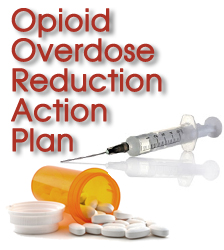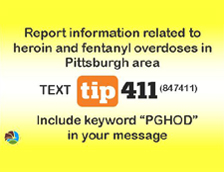 Protect yourself from fraud, and report suspected cases of financial fraud to local law enforcement.