Judge Sentences North Hills Tax Scofflaw Home Detention
FOR IMMEDIATE RELEASE
April 13, 2012
PITTSBURGH, Pa. - A resident of Allegheny County has been sentenced in federal court to nine months home detention, three years probation, payment to the IRS of $344,891, and a fine of $30,000 on her conviction of failing to file her income tax returns, United States Attorney David J. Hickton announced today.
United States District Judge Terrence F. McVerry imposed the sentence on Lois Joyce Evans.
According to information presented to the court, Evans failed to file her 1040 tax returns for tax years 2005 through 2007. Evans also took responsibility for failing to file her tax return in 2004. During that time Evans worked for a large accounting firm as a consultant on information technology, and earned approximately $400,000 per year. From 2004-2007 she earned a total of $1,558,521.00. Although her tax returns were professionally prepared for her each year, in triplicate with an addressed, stamped envelope, Evans failed to pay any taxes or file a return in each of those years. The total tax loss for 2004-2007 was $344,891.
The court also heard that Evans purchased a house in Bradford Woods for approximately $740,000 in 2004 and had a mortgage payment of more than $5,200 per month. While living this extravagant life style, she paid no taxes.
Assistant United States Attorney Nelson P. Cohen prosecuted this case on behalf of the government.
U.S. Attorney Hickton commended the Internal Revenue Service - Criminal Investigation for the investigation leading to the successful prosecution of Lois Evans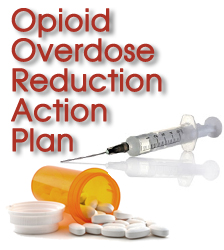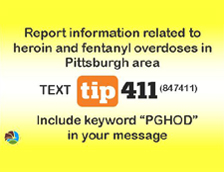 Protect yourself from fraud, and report suspected cases of financial fraud to local law enforcement.