Mother, Son Sentenced To Prison In Le-Nature's Fraud Scheme
FOR IMMEDIATE RELEASE
April 26, 2012
PITTSBURGH, Pa. - Two residents of Ligonier, Pa., have been sentenced in federal court on their conviction of conspiracy to commit money laundering, United States Attorney David J. Hickton announced today. Karla S. Podlucky was sentenced to 51 months incarceration and G. Jesse Podlucky was sentenced to 108 months incarceration. Both were taken into custody after sentencing.
Senior United States District Judge Alan N. Bloch imposed the sentences on G. Jesse Podlucky, 31, and Karla S. Podlucky, 50.
According to information presented to the court, the defendants laundered funds obtained by arranging the sale of jewelry at Sotheby's auctions in New York City in October 2009 and April 2010. They had earlier purchased the jewelry with money fraudulently taken from a bottling company, LeNature's Inc., based in Latrobe, Pa. LeNature's went into bankruptcy in November 2006, and is currently under liquidation.
Prior to imposing sentence, Judge Bloch stated that money laundering is inherently an effort to conceal proceeds of a crime and significant sentences were necessary.
Assistant United States Attorney James Y. Garrett prosecuted this case on behalf of the government.
U.S. Attorney Hickton commended Thomas Czerski of the Internal Revenue Service/Criminal Investigation and David Gealey of the United States Postal Inspection Service for the investigation leading to the successful prosecution of the Podlucky's.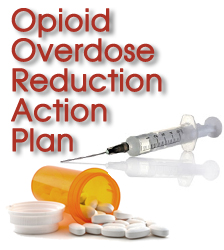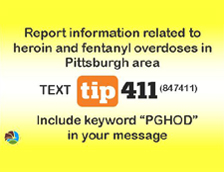 Protect yourself from fraud, and report suspected cases of financial fraud to local law enforcement.