Clairton Man Pleads Guilty to Defrauding Scbool District
FOR IMMEDIATE RELEASE
August 9, 2012
PITTSBURGH - A resident of Allegheny County pleaded guilty in federal court to a charge of theft from a program receiving federal funds, United States Attorney David J. Hickton announced today.
Ralph D. Imbrogno, 65, of Clairton, Pa., pleaded guilty to one count before United States District Judge Cathy Bissoon.
In connection with the guilty plea, the court was advised that from May 2008 through March 2010, Imbrogno aided and abetted Patrick Risha, the Superintendent of the West Mifflin Area School District, in defrauding the school district and misapplying a total of $94,439 in district funds. The fraud was committed in connection with the school district's awarding of 10 painting contracts to Imbrogno's son's painting company, Imbrogno Painting. Imbrogno aided Risha in defrauding the school district by producing false bid proposals from painting contractors for the contracts requiring a competitive bidding process.
Imbrogno entered a guilty plea to one count of aiding Risha in the fraud with respect to a contract in the amount of $9,995.00, issued to Imbrogno Painting for painting of parts of the interior of Emerson Elementary School. Imbrogno Painting was paid for such services by check issued on Oct. 21, 2009, from the West Mifflin Area School District "General Fund" account. The West Mifflin Area School District was the recipient of in excess of $1,000,000 of federal monies from the United States Department of Education during the 12-month period, including Oct. 21, 2009.
Judge Bissoon scheduled sentencing for Dec. 6, 2012, at 2 p.m. The law provides for a total sentence of 10 years in prison, a fine of $250,000, or both. Under the Federal Sentencing Guidelines, the actual sentence imposed is based upon the seriousness of the offense and the criminal history, if any, of the defendant.
Assistant United States Attorney Carolyn J. Bloch is prosecuting this case on behalf of the government.
The Federal Bureau of Investigation conducted the investigation that led to the prosecution of Imbrogno.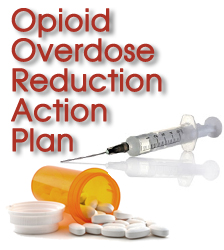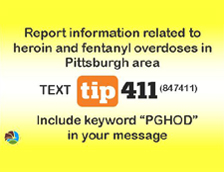 Protect yourself from fraud, and report suspected cases of financial fraud to local law enforcement.