El Salvadoran Charged with Illegally Re-Entering U.S., Lying at Naturalization Hearing
FOR IMMEDIATE RELEASE
August 22, 2012
PITTSBURGH - An individual found by the United States Citizenship and Immigration Services has been indicted by a federal grand jury in Pittsburgh on charges of false statement under oath in a proceeding or matter related to naturalization and re-entry into the United States after deportation, United States Attorney David J. Hickton announced today.
The three-count indictment named Ernesto Ivan Lazo-Rodriguez a/k/a Daniel Mancero, 35, formerly from El Salvador, as the sole defendant.
According to indictment, Ernesto Ivan Lazo-Rodriguez, an alien, was admitted to the United States as a permanent resident on Dec. 2, 1993. Under the alias of Daniel Mancero, Ernesto Ivan Lazo-Rodriguez was arrested and convicted of aggravated robbery and robbery by the State of Texas. Ernesto Ivan Lazo-Rodriguez, under the alias of Daniel Mancero, was removed from the United States by United States Immigration and Customs Enforcement on June 27, 2000. Ernesto Ivan Lazo-Rodriguez ultimately returned to the United States and applied for naturalization. At his naturalization interview with U.S. Citizenship and Immigration Service on July 18, 2012, Ernesto Ivan Lazo-Rodriguez denied ever being previously arrested and denied ever being previously removed or deported.
The law provides for a maximum total sentence of 30 years in prison, a fine of $750,000, or both. Under the Federal Sentencing Guidelines, the actual sentence imposed would be based upon the seriousness of the offense and the prior criminal history, if any, of the defendant.
Assistant United States Attorney Shardul S. Desai is prosecuting this case on behalf of the government.
Immigration and Customs Enforcement conducted the investigation leading to the indictment in this case.
An indictment or information is an accusation. A defendant is presumed innocent unless and until proven guilty.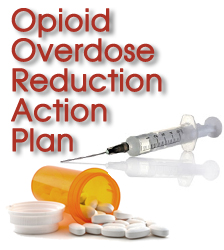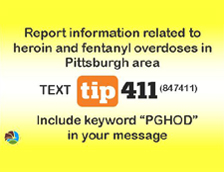 Protect yourself from fraud, and report suspected cases of financial fraud to local law enforcement.