Jamaican Sentenced to Time-Served for Laundering Money Obtained through Lottery Scheme
FOR IMMEDIATE RELEASE
August 29, 2012
PITTSBURGH, Pa. - An individual found in Farmington, Pa., has been sentenced in federal court to time served (approximately 10 months incarcerated) on his conviction of mail fraud and money laundering, United States Attorney David J. Hickton announced today.
Senior United States District Judge Maurice B. Cohill imposed the sentence on Junior Winston Powell, 32, formerly from Jamaica.
According to information presented to the court, Jeffery Augustus Bernard, Junior Winston Powell, Michaelee Fitz-Andy Jamieson, Sylvester Howard Williams, and Christopher Brown were involved in laundering the proceeds of an advanced fee scheme whereby persons are deceived into believing that they have won the lottery.
Assistant United States Attorney Paul E. Hull prosecuted this case on behalf of the government.
U.S. Attorney Hickton commended the U.S. Immigration Customs Enforcement, Homeland Security Investigations, the United States Postal Inspection Service, and the Pennsylvania State Police for the investigation leading to the successful prosecution of Anthony Powell.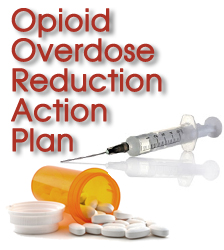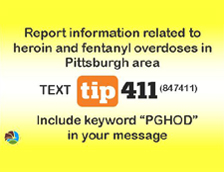 Protect yourself from fraud, and report suspected cases of financial fraud to local law enforcement.