Meadville Woman Sentenced for Stealing Son's Benefits
FOR IMMEDIATE RELEASE
December 20, 2012
ERIE, Pa. - A resident of Meadville, Pennsylvania, has been sentenced in federal court to 3 years probation, 180 days home detention and ordered to make restitution in the amount of $39,661.00 on her conviction of theft of government property, United States Attorney David J. Hickton announced today.
United States District Judge Sean J. McLaughlin imposed the sentence on Lisa Louis Palmiero-Jackson, 44.
According to information presented to the court, from August 2005 to August 2011, Palmiero-Jackson, after applying to received Supplemental Security Income ("SSI") Benefits on her son's behalf, knowingly and willfully converted those benefits to her own use. By doing so, Palmiero-Jackson received payments, valuing approximately $39,661, to which she knew she was not entitled.
Prior to imposing sentence, Judge McLaughlin stated that the offense is a serious one.
Assistant United States Attorney Christine A. Sanner prosecuted this case on behalf of the government. Welfare fraud contributes to the reduction or elimination of benefits for those who are truly in need.
U.S. Attorney Hickton commended the Social Security Administration, Office of Inspector General for the investigation leading to the successful prosecution of Palmiero-Jackson.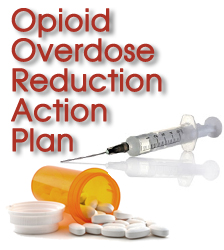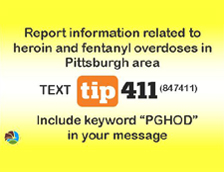 Protect yourself from fraud, and report suspected cases of financial fraud to local law enforcement.