Business Owner And Employee Sentenced To Prison For Conspiring To Defraud The IRS
FOR IMMEDIATE RELEASE
February 3 , 2012
PITTSBURGH, Pa. - Richard Swartz and Richard J. Connell were sentenced in federal court on their convictions of conspiracy to defraud the Internal Revenue Service, United States Attorney David J. Hickton announced today.
Chief United States District Judge Gary L. Lancaster sentenced Swartz, 55, of Coraopolis, Pa., to 15 months imprisonment, three years supervised release and a fine of $30,000.  Connell, 65, of Pittsburgh, Pa., was sentenced to 12 months and one day imprisonment followed by three years supervised release.
According to information presented to the court, Swartz owned and controlled Ace Tire and Parts, Inc., a retail auto parts and repair business located at 1101 Fourth Avenue, Coraopolis, Pa.  Swartz also owned and controlled the company, Mariclare of PA, doing business as Installer's Supply, a wholesale automobile supply and parts business located at 1104 Fourth Avenue, Coraopolis, Pa.  Connell was an employee and the controller of Ace Tire and Parts, Inc.  Connell also performed financial services for Mariclare of PA.  From January 2000 through January 2006, Swartz and Connell conspired to defraud the Internal Revenue Service (IRS), by defeating and obstructing the IRS in the collection of income and employment taxes, as well as filing false tax returns.  The tax loss to the government was between $400,000 and $1,000,000.
The third defendant, John H. Swartz, Jr., died on January 12, 2012.
Assistant United States Attorney Stephen R. Kaufman prosecuted this case on behalf of the United States.
U.S. Attorney Hickton commended the Internal Revenue Service, Criminal Investigation for the investigation leading to the successful prosecution of Swartz and Connell.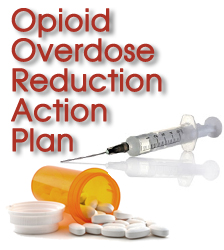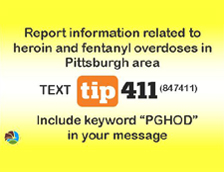 Protect yourself from fraud, and report suspected cases of financial fraud to local law enforcement.