Washington County Man Sentenced For Operating Internet Drug Store
FOR IMMEDIATE RELEASE
February 9 , 2012
PITTSBURGH, Pa. - A resident of Washington County, Pa., has been sentenced in federal court to two years probation and a forfeiture judgement of $750,000 on his conviction of violating federal narcotics laws, United States Attorney David J. Hickton announced today.
United States District Judge Nora Barry Fischer imposed the sentence on David Schwartzenberger, 39.
According to the information presented to the court, Schwartzenberger owned and operated a company named Southwest Medical Group with an internet web site of the same name that marketed controlled substances such as hydrocodone.  Schwartzenberger had agreements in place with physicians to get prescriptions for his customers and with pharmacies to fill the prescriptions.  Persons seeking the drugs simply visited the web site and paid a fee. They were then directed to the physician with whom they would have a five-minute telephone "consultation." The physician would send the prescription directly to the pharmacy that in turn sent the drugs by mail to the customer.  The prescriptions were illegal because there  was no patient physician relationship, they were written for no legitimate medical purpose and outside the scope of legitimate medical practice. The events spanned more than five years, from May 2003 through October 2008.
Assistant United States Attorney Nelson P. Cohen prosecuted this case on behalf of the government.
U.S. Attorney Hickton commended the Drug Enforcement Agency for the investigation leading to the successful prosecution of Schwartzenberger.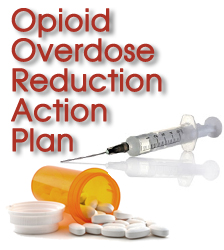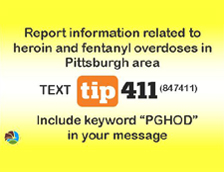 Protect yourself from fraud, and report suspected cases of financial fraud to local law enforcement.